3 Ways To Maximise Fire Safety In The Workplace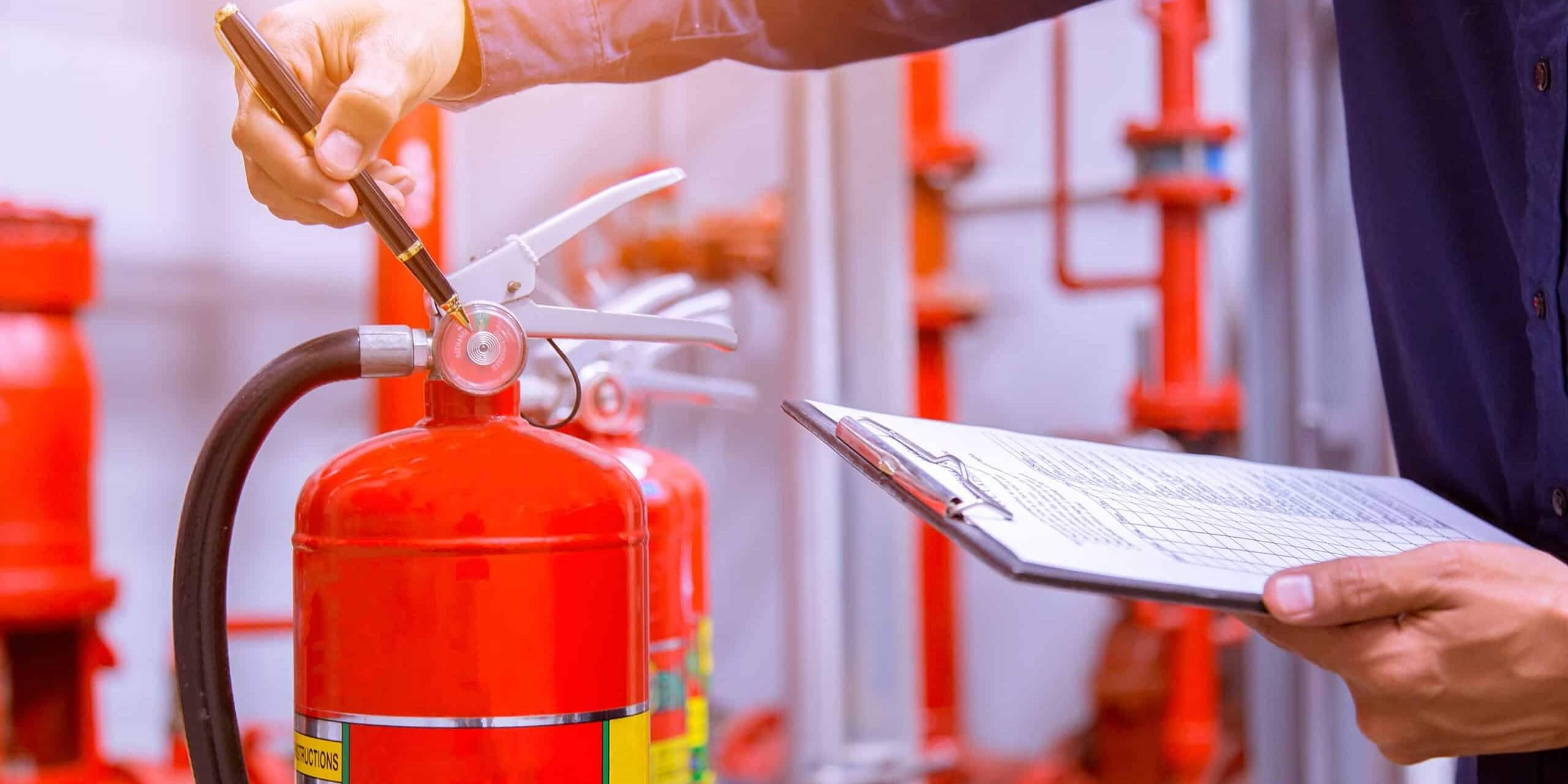 Everyone wants to feel safe and secure in their place of work. Which is why here at Fire Protection Services we offer fire alarm maintenance, installation and other maintenance of vital emergency equipment for both private and public sectors. We aim to ensure that everyone is given total peace of mind when it comes to fire-related emergencies, in order to maximise fire safety.
The old school technique of 'stop, drop and roll' is simply not enough or as effective without other fire emergency procedures and equipment in place. From keeping up with regular fire alarm maintenance to conducting regular drills, every working environment should be 100% prepared in the case of a fire emergency.
So, does your workplace meet all of the necessary fire safety precautions? Here are 3 ways to maximise fire safety in your workplace:
Educate & Plan
First and foremost, your entire organisation should all be on the same page when it comes to emergency procedures and drill plans. All employees should have full knowledge of exit locations, escape routes, fire alarms, and the use of fire extinguishers in case of an emergency. The best way to be safe is to be aware and prepared.
Maintain All Safety Equipment
Having the right safety equipment is one thing, but maintaining the equipment is a whole other story. If safety equipment is incapable of being used to its full potential then the result will be far more detrimental. Here at Fire Protection Services, we provide regular maintenance services to ensure that your safety equipment is 100% reliable and fully complies with fire safety regulations.
Safety Equipment Checklist
Here at FPS, our qualified team provides installation services of emergency equipment that is fully registered for safety and effectiveness. It is our main priority to ensure that your workplace is using the highest standards of fire safety. This would involve the following safety equipment:
Is your workplace prepared? Get fire safety smart today and contact us for all your safety equipment installation and maintenance needs.